What the teacher nose…
12th January 2016
Hello beautiful people and welcome to my newest, latest, state-of-the-art creation:  Teacher's Desk.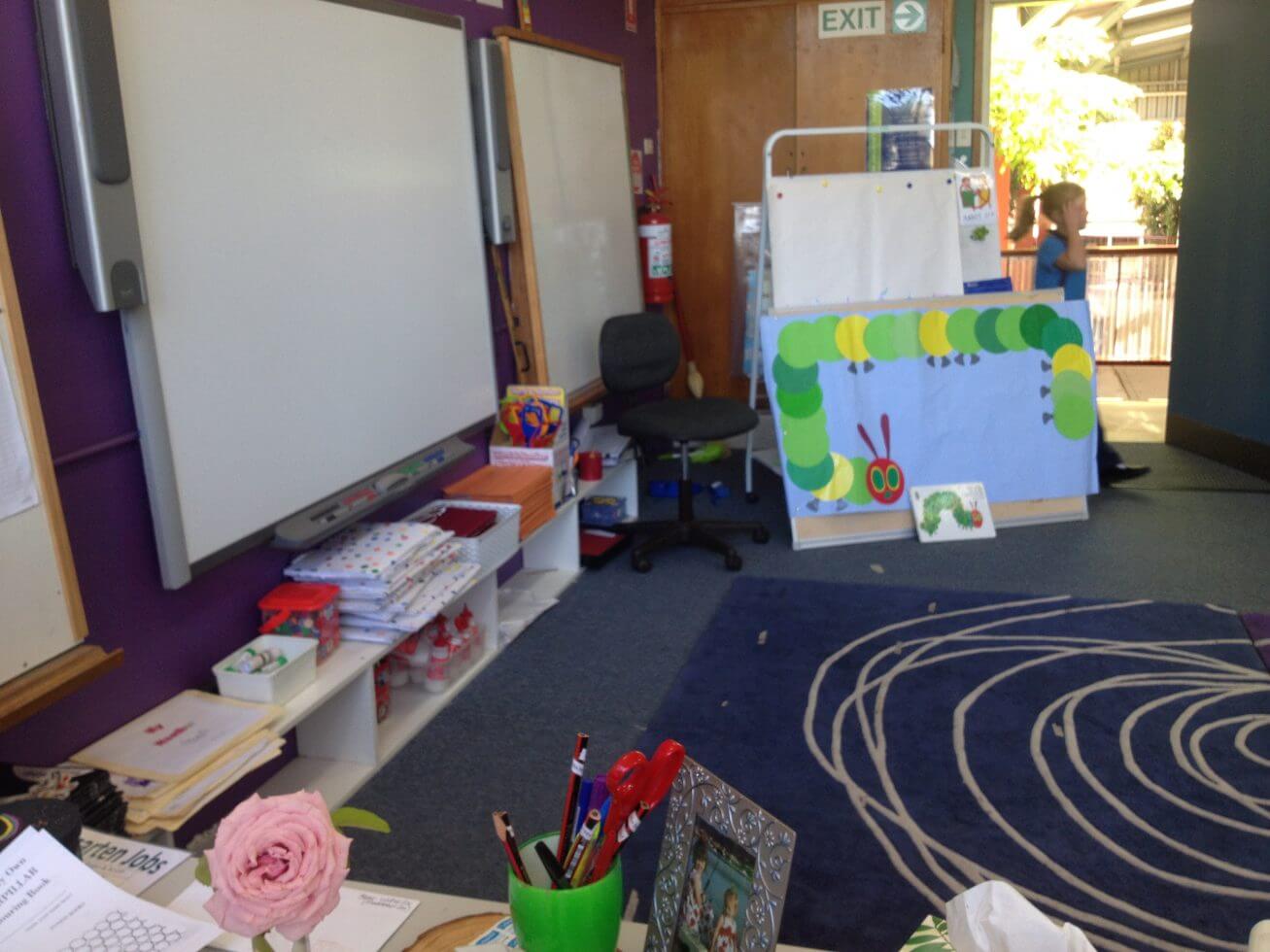 This is going to be a space where I can share the things I've learnt during my time as a teacher.  In turn you can ask me the things you'd like to ask your child's teacher… if only they had more time.
First let me put some disclaimers out there – teachers are super busy!  For those of you who believe that a teacher's day finishes at 3:30, let me give you a blow by blow description of a staff meeting, or a parent teacher interview or a PD course or a first aid refresher.  Let me describe for you the heartache involved in marking a class set of Maths books, followed by Spelling and then stories and then Science.
I know you get the idea (we don't want to have to get the violins out).  Let's agree on this – teachers work hard and teachers are busy.  That's okay, but it can also be frustrating too.  You don't want to feel like 'that parent' who's always asking about every little thing but you're also sick of arguing with your child every night about getting homework done.
That's where this blog can help.  I can give you tips on reading, maths, writing, homework, talking with your child, managing behaviour and all that kind of stuff.  There's really no question too big or too small.
I've already got tonnes of juicy ideas I want to share with you, but I also want to provide you with all the info that you're hankering for – so don't be too shy to ask.  (Comment boxes are so easy to use – see it's just down below… and if you want to ask something a little specific to your child and don't want it spread all over the internet like a schoolyard rumour, just send me a private email using my contact form.)
Now – time for another disclaimer.  This blog aims to help you help your child with school related stuff.  I'm an experienced teacher not an experienced parent.  When it comes to parenting, I'm pretty much making things up as I go along.  (Read MotherLoad if you don't believe me.)  What I'm getting at here is that I'm in no way proclaiming myself to be some kind of parenting guru.  Teaching guru? Maybe.  Parenting guru?  Definitely not.  But I do know that I employ pretty much all my teaching strategies in the parenting of my kids (and husband) – so maybe my teaching strategies will help you with your parenting too.  Make sense?
Last disclaimer.  I've never taught beyond Year 8.  For those of you with teenagers… good luck with that.
So – hit me with it.  What would you ask your child's teacher if they had the time to spare?